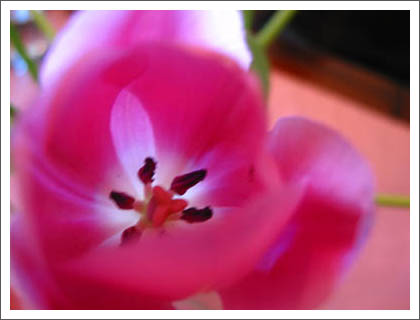 Canon Powershot G2
In exactly one week I will have aged another year.
And since there is no one around to forget to decorate my cubicle this year, I'm feeling a little less anxious. But I've already decided that I'm going to celebrate by making some cupcakes for myself and my fellow coworkers.
And what the heck, maybe I'll decorate my own damn cube.