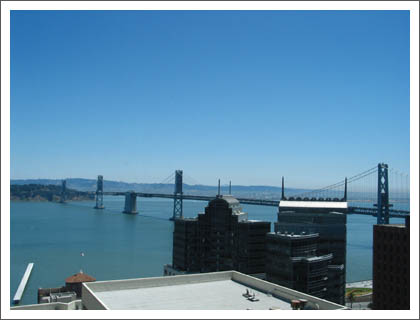 Canon Powershot G2
A list (because I am incapable of forming sentences into a cohesive paragraph):
• I feel like a loser for forgetting to call my dad on his birthday (today).
• but I just sent him an e-card and I'll call tomorrow.
• I was seriously too busy to call today (last day of the aforementioned photo shoot)
• So glad I decided to wear jeans and sneakers on a Monday. I was literally running around the office.
• I'm actually kind of sad the shoot is over. Those were some of the nicest people I have ever had the pleasure of working with.
• I'll be posting photos over here for a little while (until abhi gets a digital camera).
• I thought I had taken care of the bandwidth issue, but it keeps going up up up. And I can't figure out why why why. (if anyone can offer help in that department I would be eternally grateful).