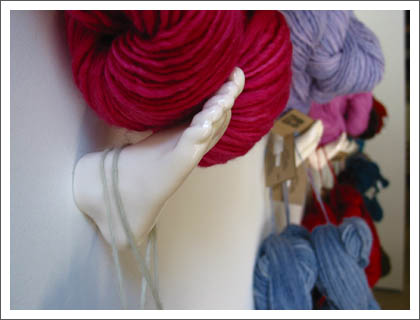 Canon Powershot G2 - San Francisco
Had you been walking along Hayes street in San Francisco around 11:30 this morning, you would have seen a man strolling along, singing opera to himself. You also would have seen a girl step on a slightly raised section of sidewalk, lose her balance completely, flail forward four or five steps in a misguided attempt to regain her balance, and finally fall flat on the ground.
That would have been me.
If my week is going to start with me falling flat on my face, I'm really not looking forward to the next few days. Thank god I'm going on vacation Thursday.