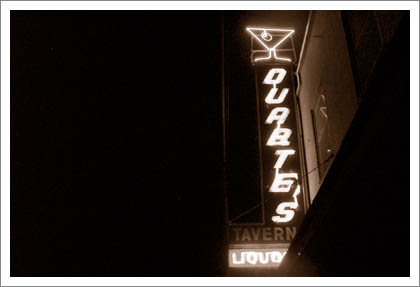 Kodak DX3500 - Pescadero, Ca
Basketball season is upon us once again. This also means it's time for my annual "Steve Nash, Please Cut Your Hair" campaign. This mostly involves me yelling at the TV during Mavericks games. Some of the yelling involves offers to send Supercuts gift certificates. Feel free to join the campaign and yell at your own TV while you watch Maverick's games this season.
Also, is it just me, or do their new away uniforms look like they're made out of hefty trash bags? Maybe it's just my TV.