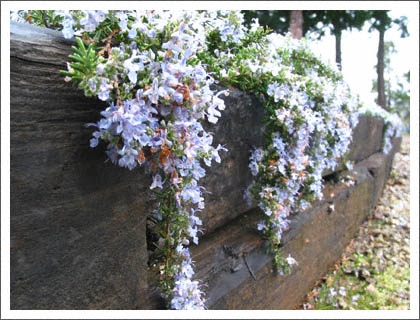 Canon Powershot G2
Despite the fact that it was a 'school night', I went out last night and had fun with a nice boy.
Between getting home slightly before 2:30am and waking up early for the 8am meeting this morning, I got maybe three and half hours of sleep.
It was so totally worth it.