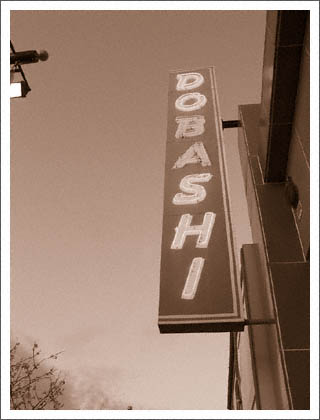 Canon Powershot G2
I have moved. Sort of.
I didn't manage to get everything moved over. It was just me and K2 moving my stuff, and by the time we got all my furniture and boxes up the stairs to my new apartment, we were exhausted.
I did, however, manage to set up the stereo, computer, and some of the kitchen. A girl's got to have her priorities.