red shoes carry me...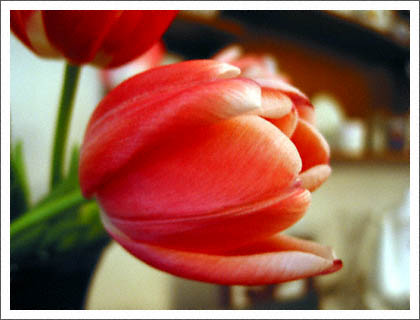 Canon Powershot G2
Things I am loving right at this very moment:
The Carrotbox, not only did I get the lovely ring I ordered, I received an equally lovely bonus ring! Having a Pizz'a Chicago Untouchables pizza delivered right to my door. And the fact that I will very soon be having a pint at the pub with K2, the perfect excuse not to try and scrub the rust out of my cast iron skillet (my original plan for this evening).
Things I was loving until about 2 minutes ago:
The curry dressing on the stuffed mushrooms I ordered. It was fantastic until I accidentally tipped my plate into my lap. It's a good thing I had already decided I wasn't going to wear these pants down to the pub.