There's dinner at 8 in the suburbs...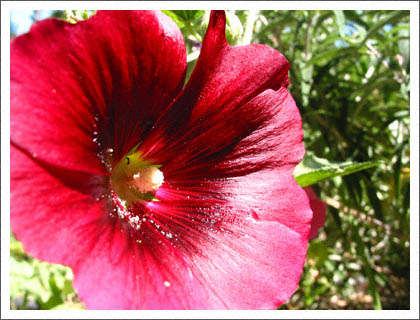 Canon Powershot G2
Happy long holiday weekend! There have been many bbq oriented get togethers, lots of beer, a sale at IKEA, a sunburn, fireworks on the beach, and soon there will be tennis. And then tomorrow, sadly, back to work.
But, I'll be on the radio tomorrow, so that's something to look forward to. All the info to tune in can be found here.
TUESDAY UPDATE: I will NOT be on the radio tonight. But will be in a couple of weeks. I'll be sure to remind you.