she's a ridiculous pop phenomenon...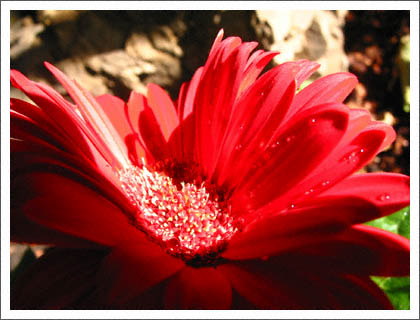 Canon Powershot G2
Last night, I was reminded how much I like Neil Finn. I saw the Finn brothers play at the Warfield in San Francisco and it was lovely. They played songs from their upcoming album, some Crowded House classics, and some Split Enz (Six Months in a Leaky Boat!). I couldn't help but smile the whole time they were on stage.
I also made an actual meal before the show (chicken, asparagus, and mashed potatoes!). It's been a while since I've made anything more than a grilled cheese or tuna sandwich for dinner.
Last night was a really good night.