Everybody's gonna be happy...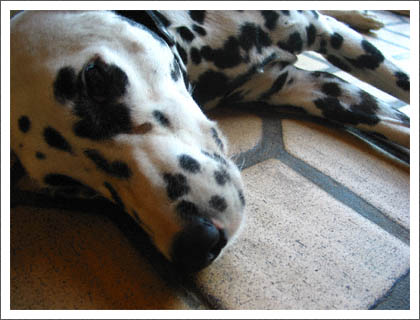 Canone Powershot G2
Last night I saw Robbie Fulks play at the Starry Plough in Berkeley. It was fantastic. I couldn't stop smiling.
Tonight I had an excellent spaghetti dinner, and then I watched some paint dry. It was actually more interesting than you might imagine.