I was a kaleidoscope...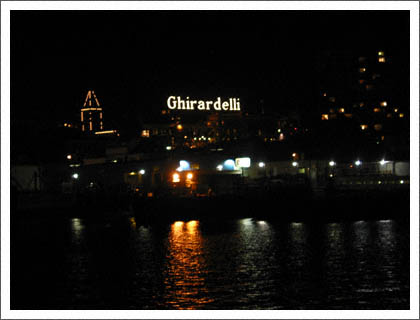 Canon Powershot G2
#1. I figured out how to get the digital camera to act kind of like a lomo, which is sort of a good thing because I still haven't attempted to get my lomo fixed. (photos to come)
#2. A question for all you knitters: What's the deal with knitting needles on planes? K! said she was able to take knitting on a trip to Seattle, but no scissors. Is this accurate? Can I take my knitting (with bamboo needles) on a plane and not worry about it being confiscated?
#3. The reason I ask is because I'm going to be on a plane to New York on Tuesday morning! It's a short trip, and I won't have much time to explore the city, but I didn't want to pass up the opportunity to go to New York on the company dime (especially since I've never been before). I should have at least a photo or two upon my return.