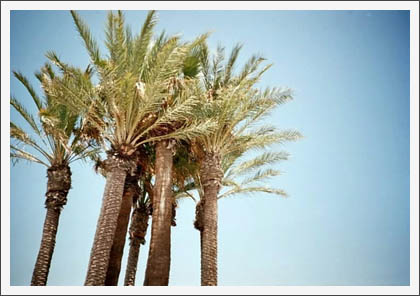 I probably wasted most of an afternoon trying to figure out what typeface Real Simple uses. I searched using every phrase I could think of in Google, to no avail.
That will never happen again. Now I have this. I actually figured out what the Real Simple font was before I found the "What The Font?" tool. But I thought I'd try it out, just to make sure. I scanned in a section of the magazine cover, uploaded it to MyFonts, and it came up with the right font.
No more wasted Saturdays searching for fonts! Now I'll have to find other ways to waste time.