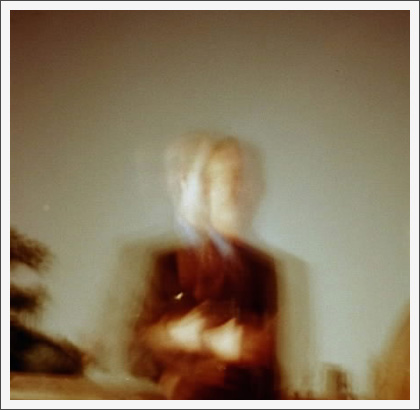 The Little Brother (not to be confused with the littlest brother who is only 12 and really my half brother but still very much my brother) called me last night. He's been accepted to UC Davis for medical school.
But he's not going (he might someday, he asked for a deferral). And I think that's perfectly okay. He's actually working for one of his professors right now, and he likes what he's doing and he's good at it. It's also good experience.
He'll go to med school if and when he's ready. If he goes now, he won't get anything out of it. In fact, I'd almost be willing to bet money that he'd drop out if he went now, and I'm not a betting woman.
He's doing what he feels is best for him right now and I admire that.