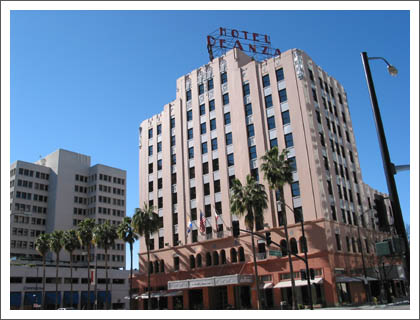 taken with a Canon Powershot G2
I know it's only the first week of March, but I can already feel it. That's right, it's Spring, also known as "I'd rather be outisde in the big grassy field next to the parking lot playing frisbee than sitting in my cube working".
I just keep reminding myself that it's pretty hard to play frisbee without another person, so it wouldn't be nearly as much fun as it sounds.