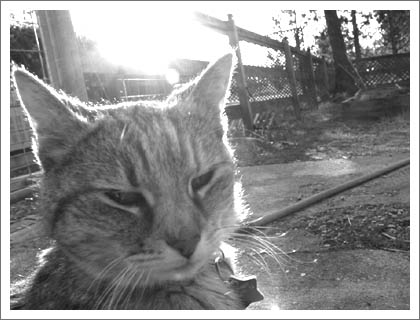 Canon Powershot G2
I just had a fantastic weekend in San Francisco. It might have been even better had I remembered a camera, but I digress.
Even if I could describe the dinner I had on Saturday night, words just can't do it justice. But I will say, that if you ever have the chance to eat at Masa's, I highly recommend the six course tasting menu with wine pairing. Every dish was absolutely amazing. Probably one of the best meals I have had, ever. And by complete chance, my mom and I got to meet the chef as we were leaving which, you might say, was icing on the gourmet cake.
And the postal service show on Sunday was wonderful. I'm so glad I got to go. And since it was an early show, K and I headed down to the pub for a couple of pints after we got home. A perfect ending to a perfect weekend.