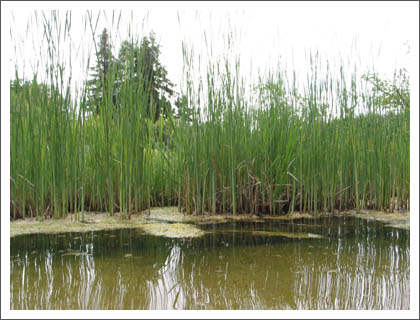 Canon Powershot G2 - Japanese Frienship Garden
Monday and Tuesday swicthed place on me. Meaning the somewhat unfortunate things that transpired today should have happened yesterday, because Mondays normally, for lack of a better word, suck.
The work stuff I can deal with, I'll get over it eventually. It was the pasta sauce that did it. The pasta sauce that spilled in the front passenger seat of my beloved car. And while I tried to mop some of it up with the flimsy napkins in the glove compartment, I know it's still there...lurking in the upholstery. So one day, after it's been sitting in the sun, I'll get in to my car and find that it no longer smells like crayons, but has the unpleasant essence of old pasta sauce. Ick.
That, my friends, is how you ruin Tuesday. Here's hoping for a decent Wednesday.