I have been cursed with the neighbors from hell.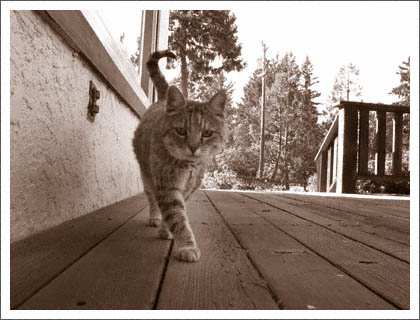 Canon Powershot G2
I failed to take any photos in Austin (due largely in part to me forgetting a camera), but I did drink ice cold beer and margaritas, eat really good tex mex (if you haven't had the tomatillo sauce at Chuy's you're totally missing out), drink close to my weight in Woodchuck cider, and I won an etch-a-sketch at the work holiday party.
So yeah, I'd say my trip to Austin was pretty darn good.