For those about to rock...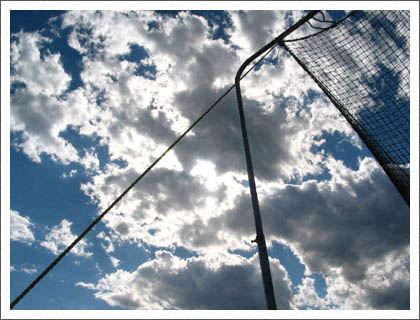 Canon Powershot G2 - Austin, TX
I got a true taste of Austin weather last week. It went from rain, to 85 degrees and sunny, to rain, hail, thunder and lightning and down to 50 degrees. Not all in the same day, of course.
I worked a lot, and managed to have some fun. All in all, a nice trip, but I'm glad to be back.