Throw your homework onto the fire...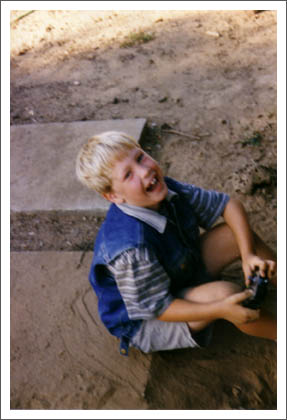 Pentax K1000
Today we are wishing congratulations to the Littlest Brother who is graduating from Junior High (some of you may know this as 'middle school')!
Some of my high school memories have come back to haunt me as I recently finished reading an old journal from that time. With that in mind, I'd just like to say...I hope you enjoy the next 4 years more than I did.