Martinis on the roof...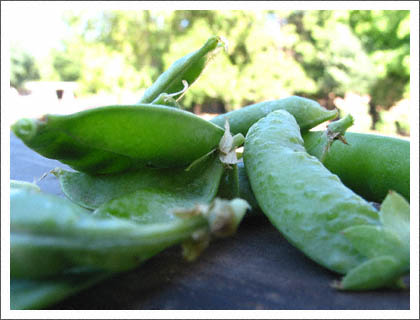 Canon Powershot G2
I seem to be making a lot of lists lately. Title this one however you'd like:
Driving in bare feet. A mini Saturday afternoon road trip, soundtrack provided by Ted Leo & the Pharmacists. My little car and it's speedy turbo engine which propelled me over Highway 92. Eating lunch and reading on the patio of a lovely cafe in Half Moon Bay. The fact that the pub finally has Strongbow Cider again (they were out for a few days!)
And today's important discovery: 409 will not only fight grease, it will kill ants. I hate ants.