we're out of mints, pass the life savers...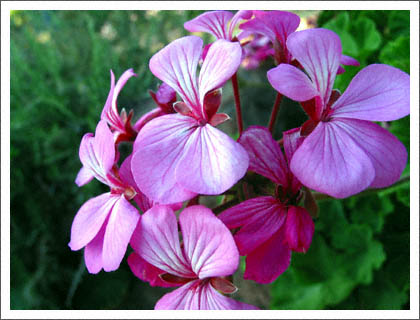 Canon Powershot G2
I've been working on a rather large, quick-turn project the last couple of days. It has me a little stressed due to the tight deadline, and the fact that my wrists have been bothering me again.
But last night I got to see Big Sandy & His Fly Rite Boys at a funky little bar in Ben Lomond, and it was tons of fun. It was exactly what I needed to help me forget my work worries. I think I'll actually be able to enjoy my weekend. Woo!