I'm dropping hints candy for candy coated tongue...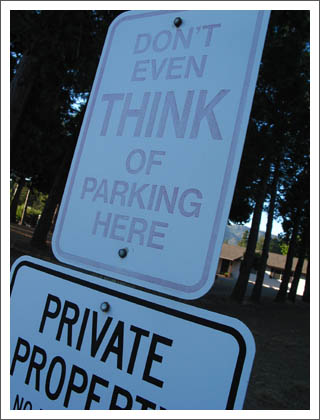 Canon Powershot G2
Sometimes you just need to not be at home. So I spent the majority of the evening at my local pub (I have to uphold my 'regular' status somehow). I had a few pints, some dinner, got some reading done, and witnessed what was probably the most beautiful version of Happy Birthday I have ever heard, sung by a choral group who was having a little get together.
Even if the pub wasn't two blocks away, there's always something going on that makes me realize I'd end up there anyways.